I badly wanna watch this. A true to life story of the icon Marilyn Monroe falling for her assistant on the British set of
"The Prince and the Showgirl"
Colin Clark in 1956. Colin introduces Marilyn to the Brit life as they spend a week together without Marilyn thinking about Hollywood and the pressures of work.
I could just imagine how A W E S O M E the movie is with a fabgorgeous cast! Just imagine Michelle Williams, whom they say is the closest face to Marilyn Monroe and of course Emma Watson in one film ♥
The movie's up today (November 23) in the US (times I wanna have super powers and go to the US in one minute), and I R E A L L Y hope they're gonna show this here in PH. If not, hello Torrent ;)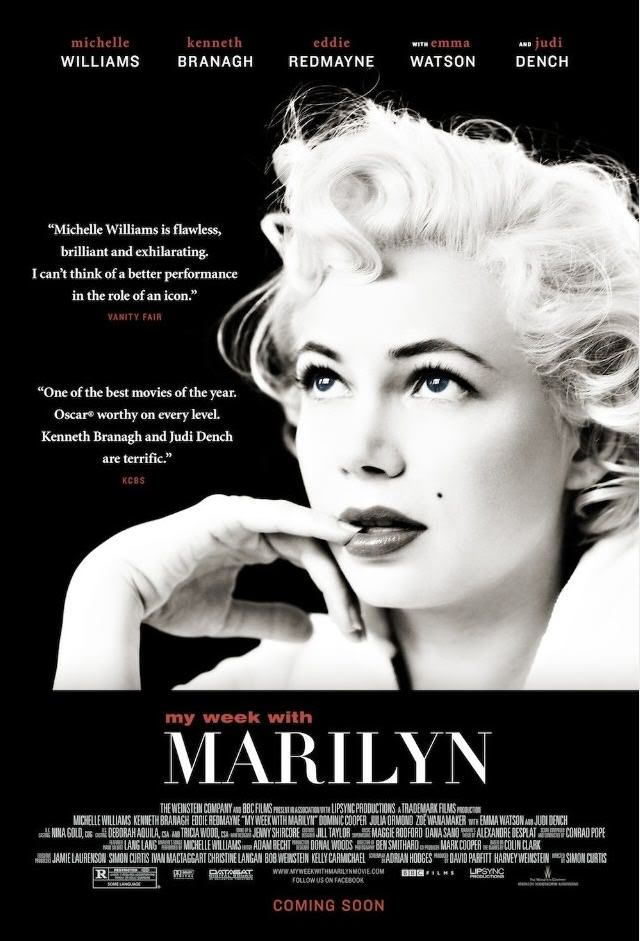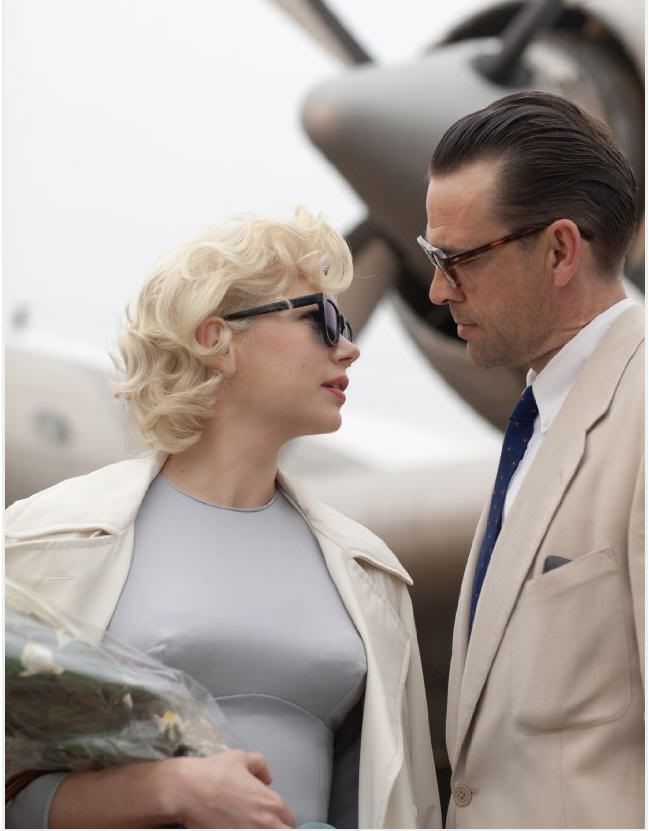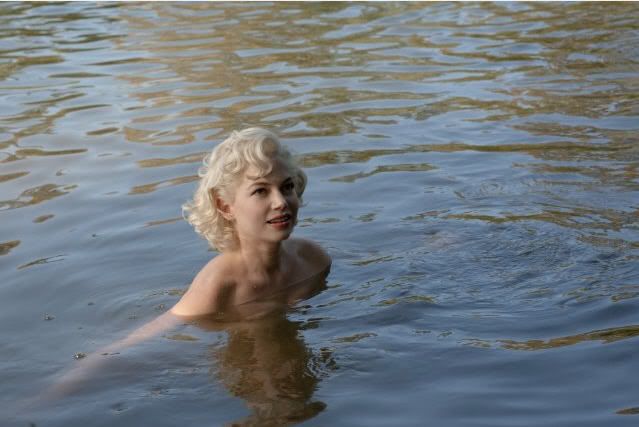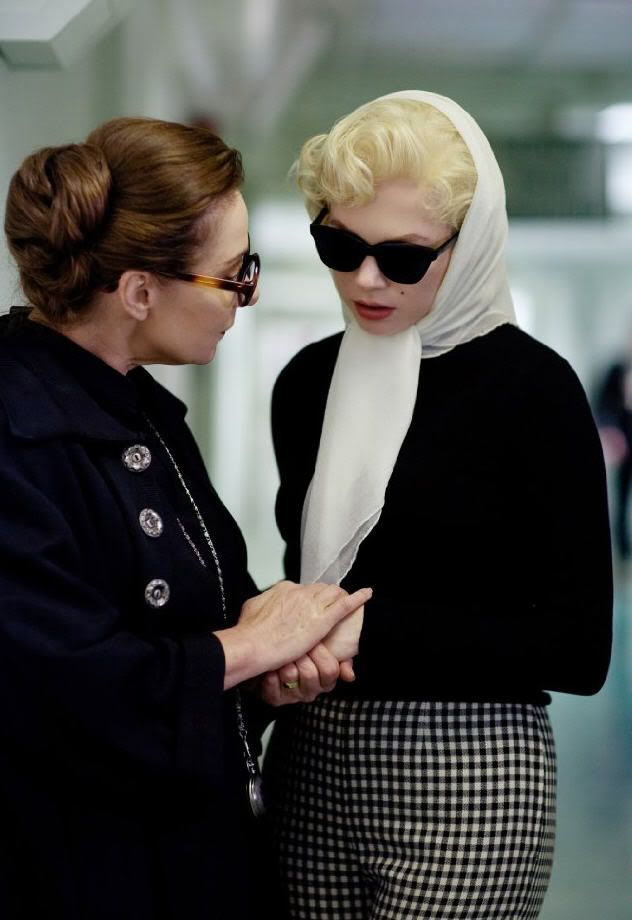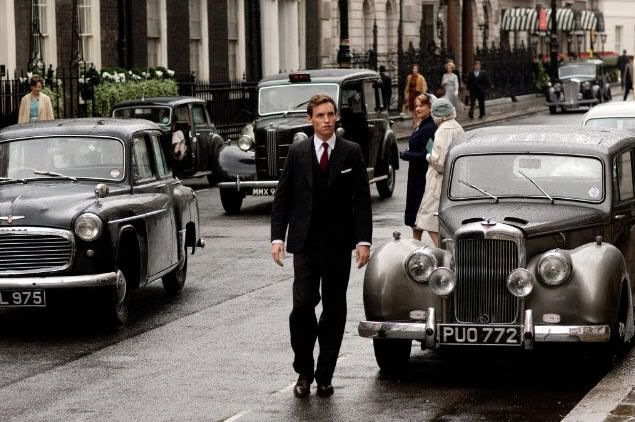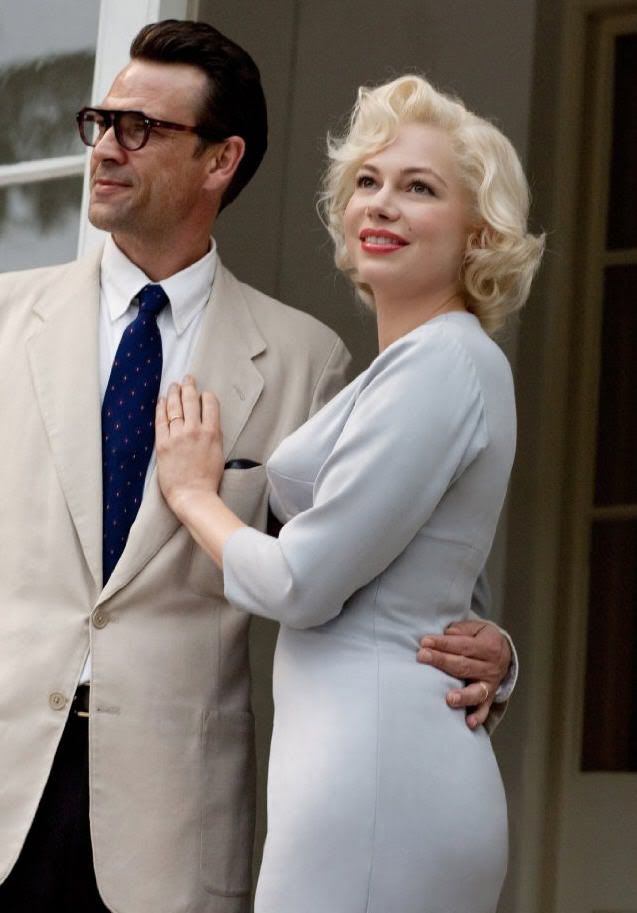 Source:
www.imdb.com
That's it for now loves ;)
MY DEMEANOR's {{ TWITTER }}
SHOP MY DEMEANOR's {{FACEBOOK}} {{MULTIPLY}}