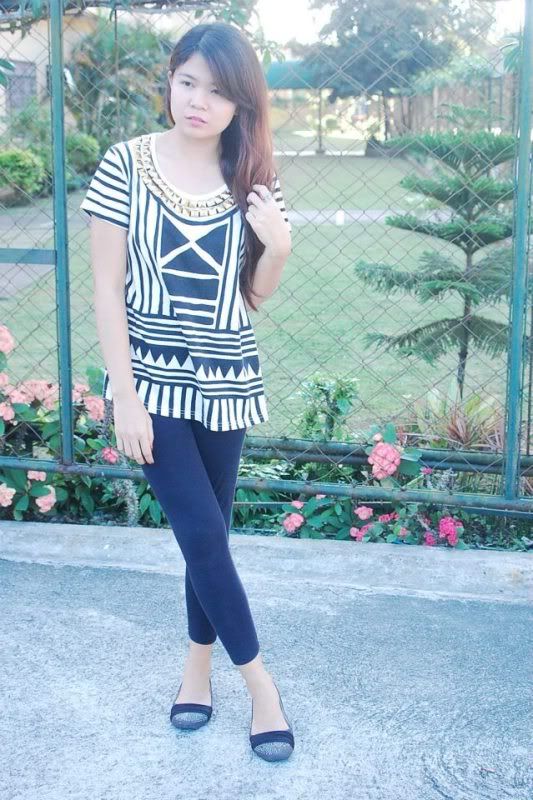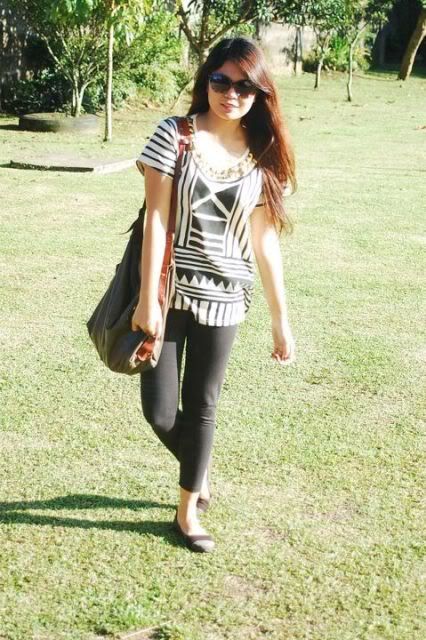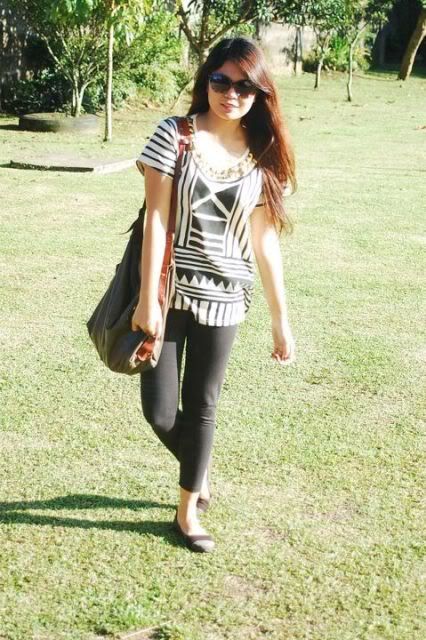 Tribal Shirt - Thrifted || Leggings - Zara || Flats - Bazaar || Cat eye sunnies - Friend's

Last Saturday, I experienced a piece of heaven. We celebrated my friend's birthday at an orphanage in Silang, Cavite. It was indeed a great way to share. The smiles and laughter from these kids were just priceless.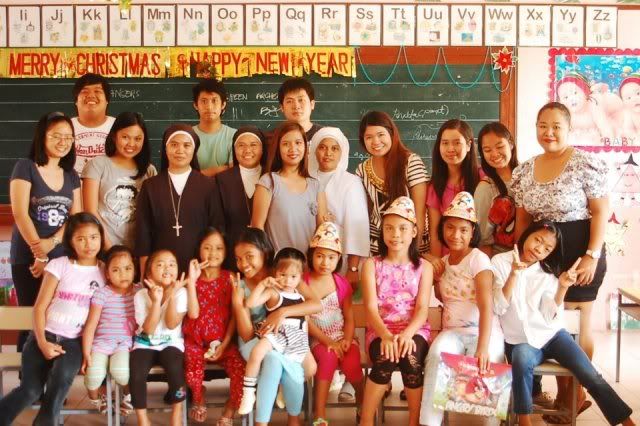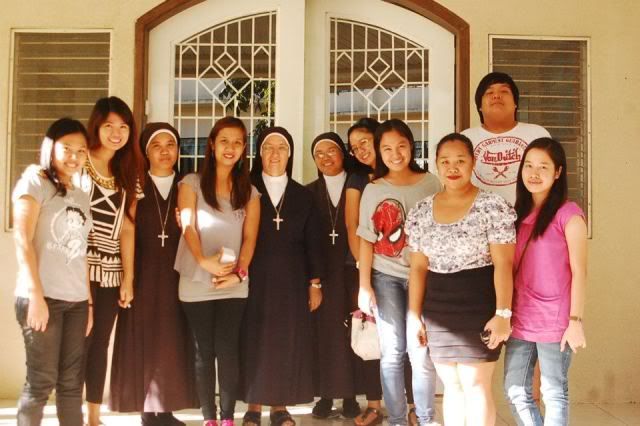 Thanks to Poy and Tin for the pictures!
Stay awesome dolls!
Rizza
MY DEMEANOR's {{ TWITTER }}
SHOP MY DEMEANOR's {{FACEBOOK}} {{MULTIPLY}}