At last I can now share this with you. I'm sure you already know about
Viva La Manika
. If you haven't, you might be missing this vintage and unique eyecandy blog/store a fine woman would ever want. So when Afianne, the creative mind behind VLM contacted me to join her, I never had second thoughts.
Here are some shoot outtakes: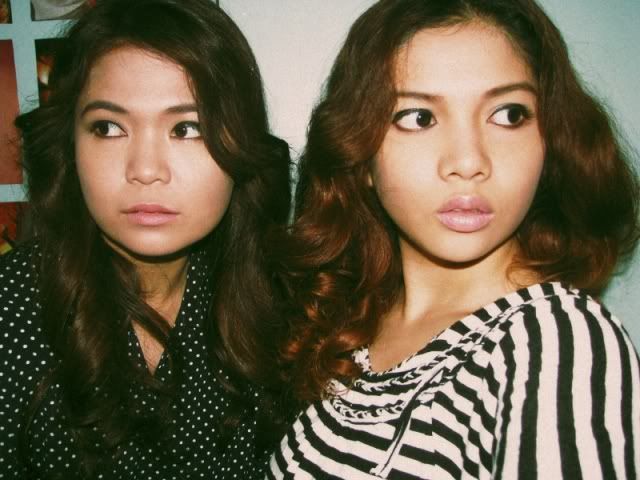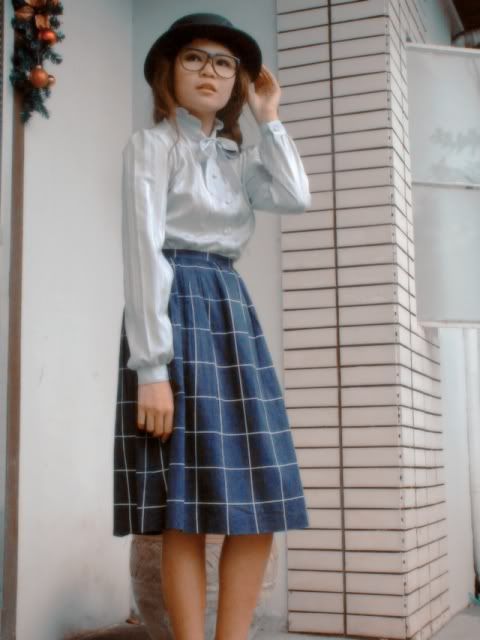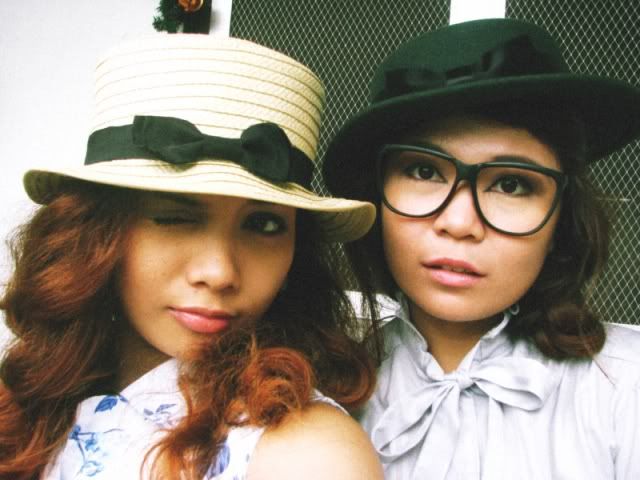 AND! We will be releasing the next collection on December 14. You always know what to do ;) Keep on checking Viva la Manika.


Have you joined my blog anniversary giveaway yet? Make sure to join here. ;)

Stay awesome loves!
Riz ♥
MY DEMEANOR's {{ TWITTER }}
VIVA LA MANIKA's {{FACEBOOK}}
SHOP MY DEMEANOR's {{FACEBOOK}} {{MULTIPLY}}