This a long overdue post. My company treated us for a movie ticket for the Three Musketeers, and this is what I wore:


Cover up - Mom's || Customized couple shirt || Skorts with bowtie - Bazaar || Bag - Vintage || Gladiator wedges - Parisian

And of course the fashyown boyfriend went with me too. (and thank you for taking my OTD)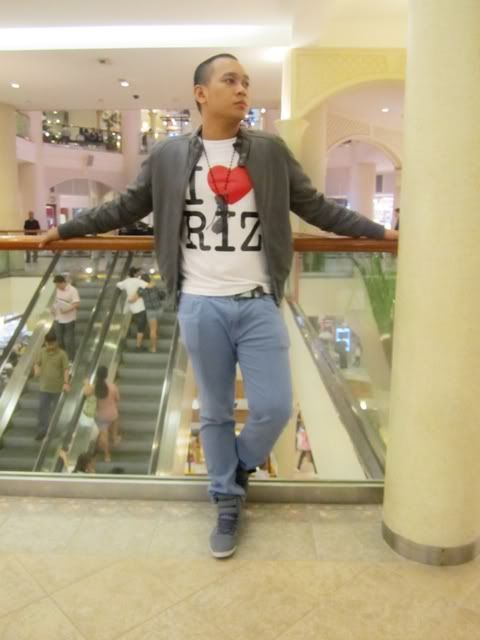 Leather jacket || Customized couple shirt || Blue Jeans - Terranova || Denim high cut shoes - Topman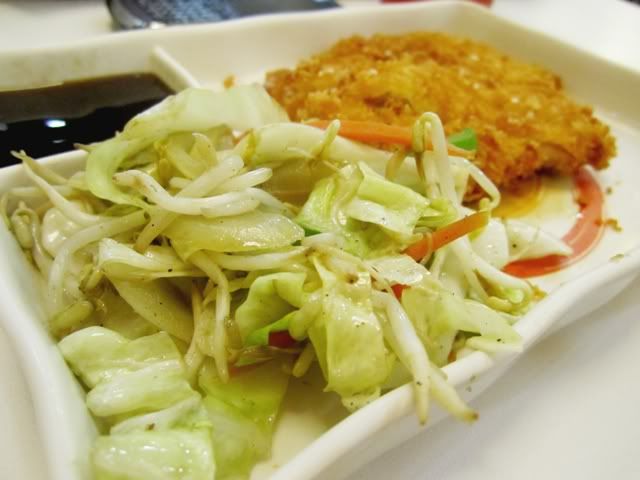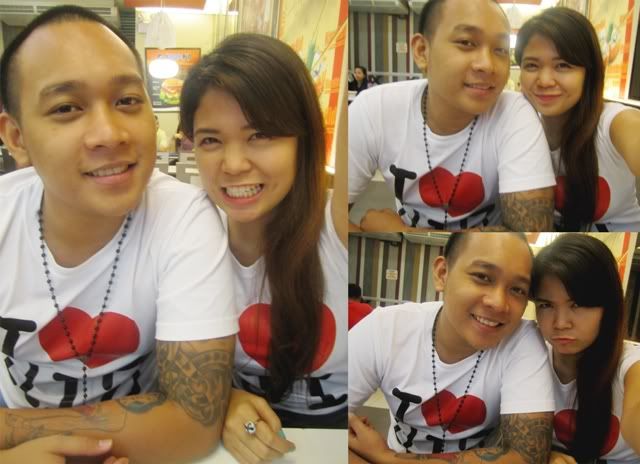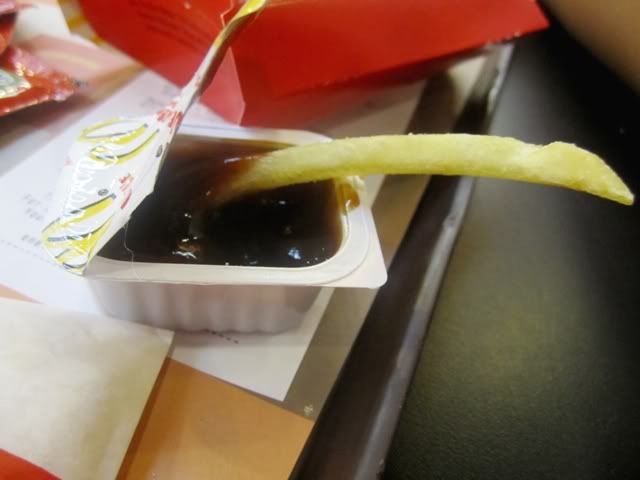 yes we dip fries in bbq sauce even if we don't have nuggets. (we order the dip)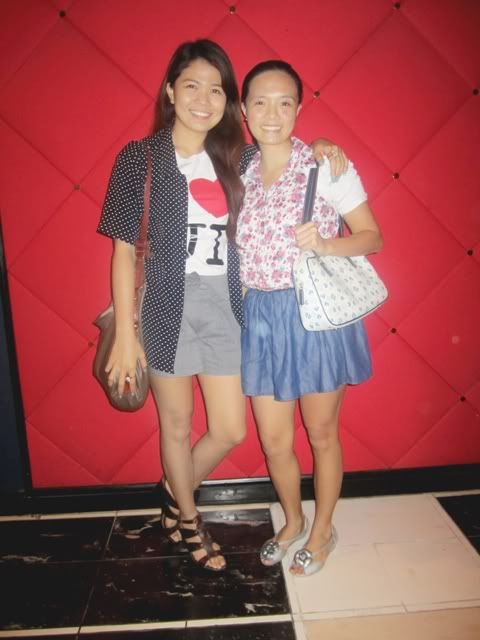 Meet Debbie, my sister from another mother. We share almost the same stuff and ideas in life which sometimes make us think we have the same kikay brain.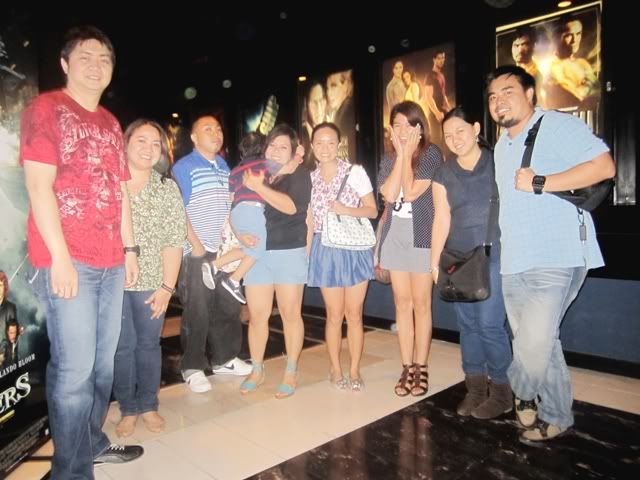 I'm a huge fan of Victorian clothes and I just adore the wardrobe!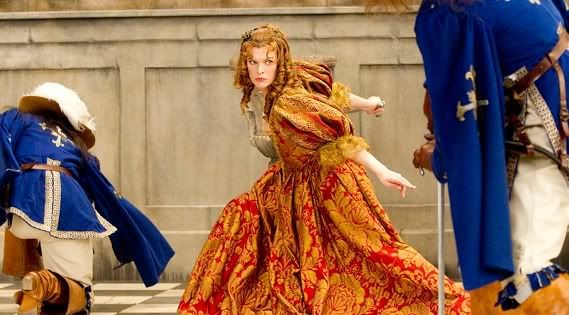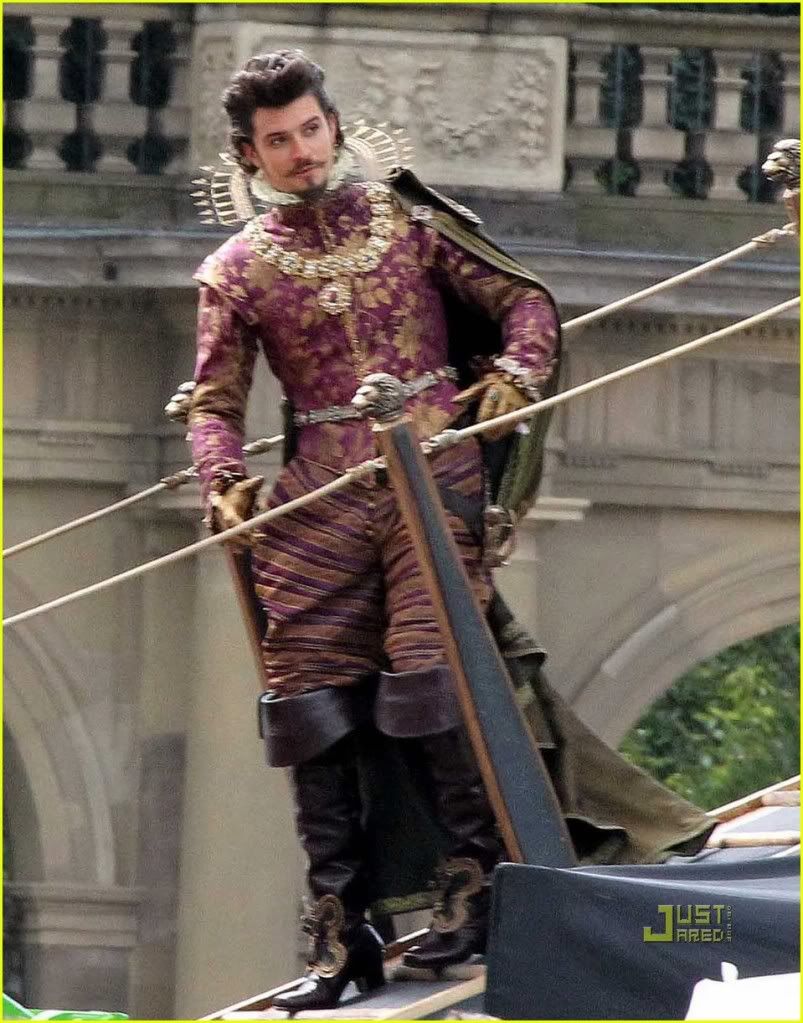 Agree? I'd also love to know what you think about the movie ;)
PFW post next! ;)
Stay awesome loves!
MY DEMEANOR's {{ TWITTER }}
SHOP MY DEMEANOR's {{FACEBOOK}} {{MULTIPLY}}