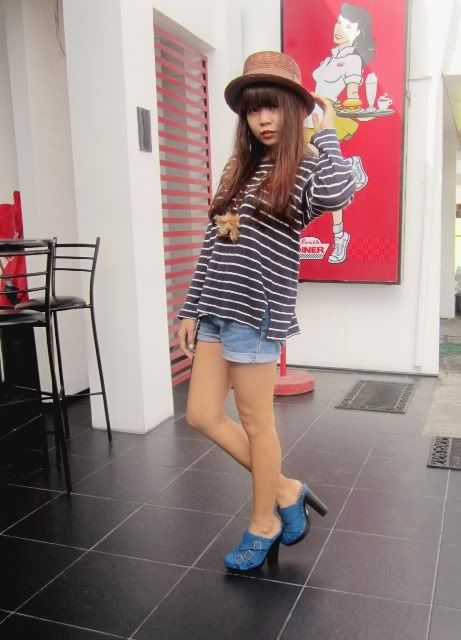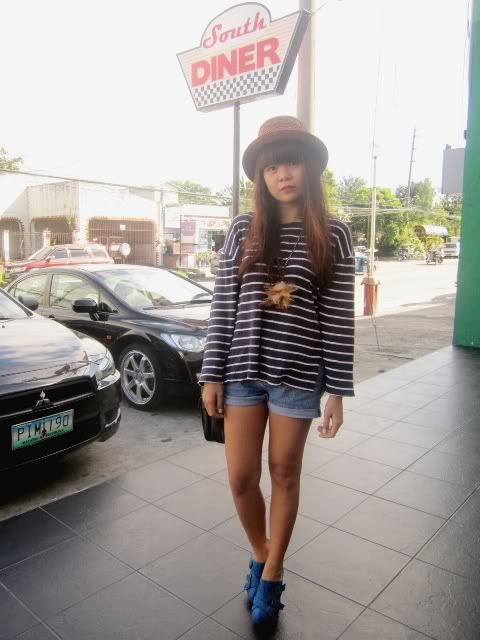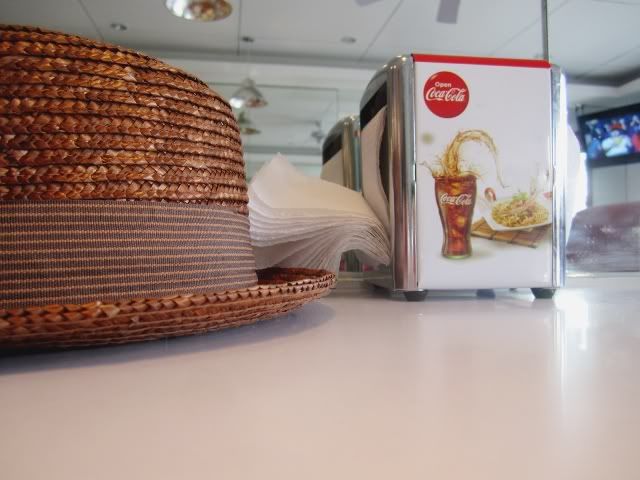 With the beau's white shoes.

Fact: He owns more shoes than I do. (Yes, imagine that) I guess his shoe collection deserves a blog post.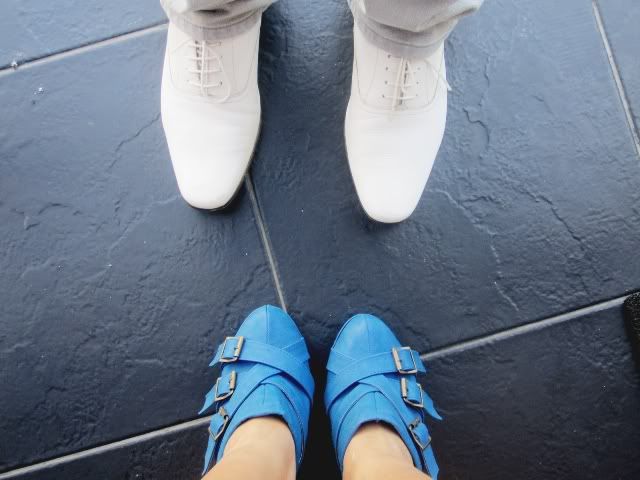 Hat - Department Store || Top - thrifted || Shorts - Ralph Lauren || Bag - Vintage || Clogs - Parisian


Taking my recently acquired favorite clogs out for a spin. I've been eyeing this on the racks for so long and hauled it for half the price! Oh how I love you clearance sales. Plus I know you're seeing this feather necklace for a couple of posts now but I just can't get enough of them yet. It just lures me everytime.

Got an SLR last week btw, anddd *excited flying clap* I just got my new camera lens today, so yeah, expect randomness soon.


Spontaneous dates.
MY DEMEANOR's {{ TWITTER }}
VIVA LA MANIKA's {{FACEBOOK}}
SHOP MY DEMEANOR's {{FACEBOOK}} {{MULTIPLY}}