If you happen to be stumbling upon this blog more than once, you'll know i'm a sucker for anything vintage. I almost always reflect that too with what I wear and people take notice of it
(somehow)
.
Yesterday, my officemate just approached me and showed me her mother-in-law's vintage pictures! Awesomesauce. This was in the 60's
My ultimate favorite:





In their Filipinianas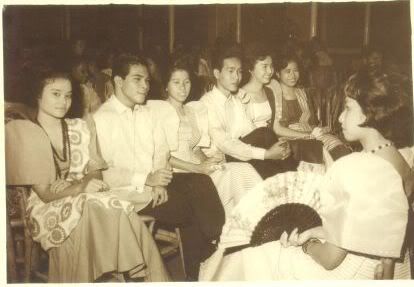 This is how you stroll. Cat-eyes + midi dresses + vintage cars (behind them) = love


And this is how they take barkada pictures. I wonder if they ever had a wacky shot. heee




Those pouffed hair!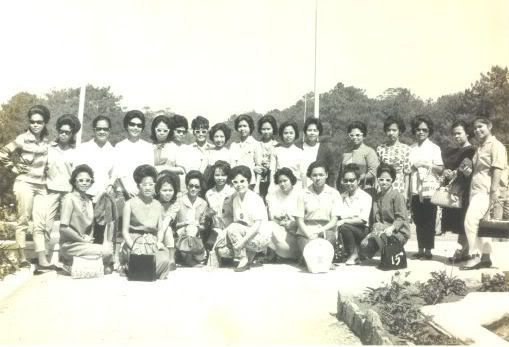 MY DEMEANOR's {{ TWITTER }}
VIVA LA MANIKA's {{FACEBOOK}}
SHOP MY DEMEANOR's {{FACEBOOK}} {{MULTIPLY}}